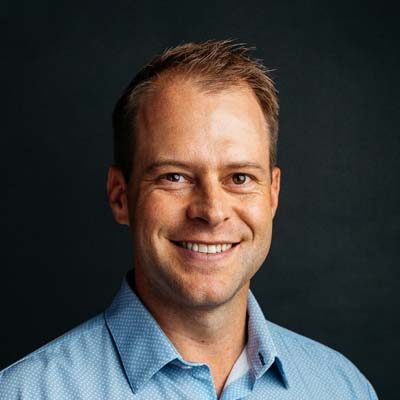 Head Chiropractor/Owner
Jeffrey Carr D.C. C.C.S.P.
Dr. Jeff Carr began his career practicing with his wife Dr. Lindsey Carr in Collierville in 2009. She has since moved her practice to take over to Midtown Chiropractic in Memphis while he assumed operations of Natural Potential Chiropractic in Collierville.
Together they have two sons who attend Collierville schools and are active members of the community.
Dr. Jeff can be described as a golf enthusiast and has pursued additional training in the evaluation and treatment of the body as it relates to the golf swing through the Titleist Performance Institute. His broad athletic background includes competitive rugby, basketball, soccer, baseball, volleyball, and horseback riding. His experience in these sports helps him to relate to and understand the impact of athletics on a person's body and the need to always perform at your best.
Chiropractor
GEORGE FREEMAN D.C.
Dr. George Freeman is from Hernando, Mississippi, a small town outside of Memphis, Tennessee. He attended Mississippi College in Clinton, MS for 3 years Majoring in Kinesiology. However, after taking his grandfather to a Chiropractor for a routine visit, he became intrigued with the profession.
He then transferred to Logan University in Chesterfield, MO to begin his Bachelor's Degree in Life Science. In 2019, he graduated as a Doctor of Chiropractic.
Dr. Freeman is enthusiastic about getting you the healing and relief you desire. He knows that people have varying needs and require care, consideration, and proper treatment. Dr. George Freeman stands ready to assist you to achieve your best healthy life! Reception/Patient Support
Nina
OFFICE HOURS
---
Monday
9:00am - 1:00pm
3:00pm - 6:00pm
---
Tuesday
8:00am - 1:00pm
---
Wednesday
9:00am - 1:00pm
3:00pm - 6:00pm
---
Thursday
9:00am - 1:00pm
3:00pm - 6:00pm
---
Friday
8:00am - 1:00pm
---
Saturday & Sunday
Closed